I thought I would try something new for Iridium Eye as a little experiment. I don't want to just do reviews or the occasional retrospective on this blog. One thing I want to try involves a Top 7 list. These would be topics related to film or at the very least ties into them in some way to be consistent with the site. 

Now to the topic at hand. I enjoy music. Sound design and scoring is an overlooked part in films unless it's a musical or there's a big name composer attached to a certain film. There have been times where musicians get involved in the musical process. Just look at RZA from the Wu-Tang Clan, M83, Daft Punk, or Sleeping at Last to name a few. Also, did you know that Danny Elfman was the lead singer of the new wave band Oingo Boingo before he scored movies, for example? Funny how life works.
This Top 7 list involves musicians who should really try using their talents making canorous elements in films. Why Top 7? Because I feel lucky sometimes.
7. Ikson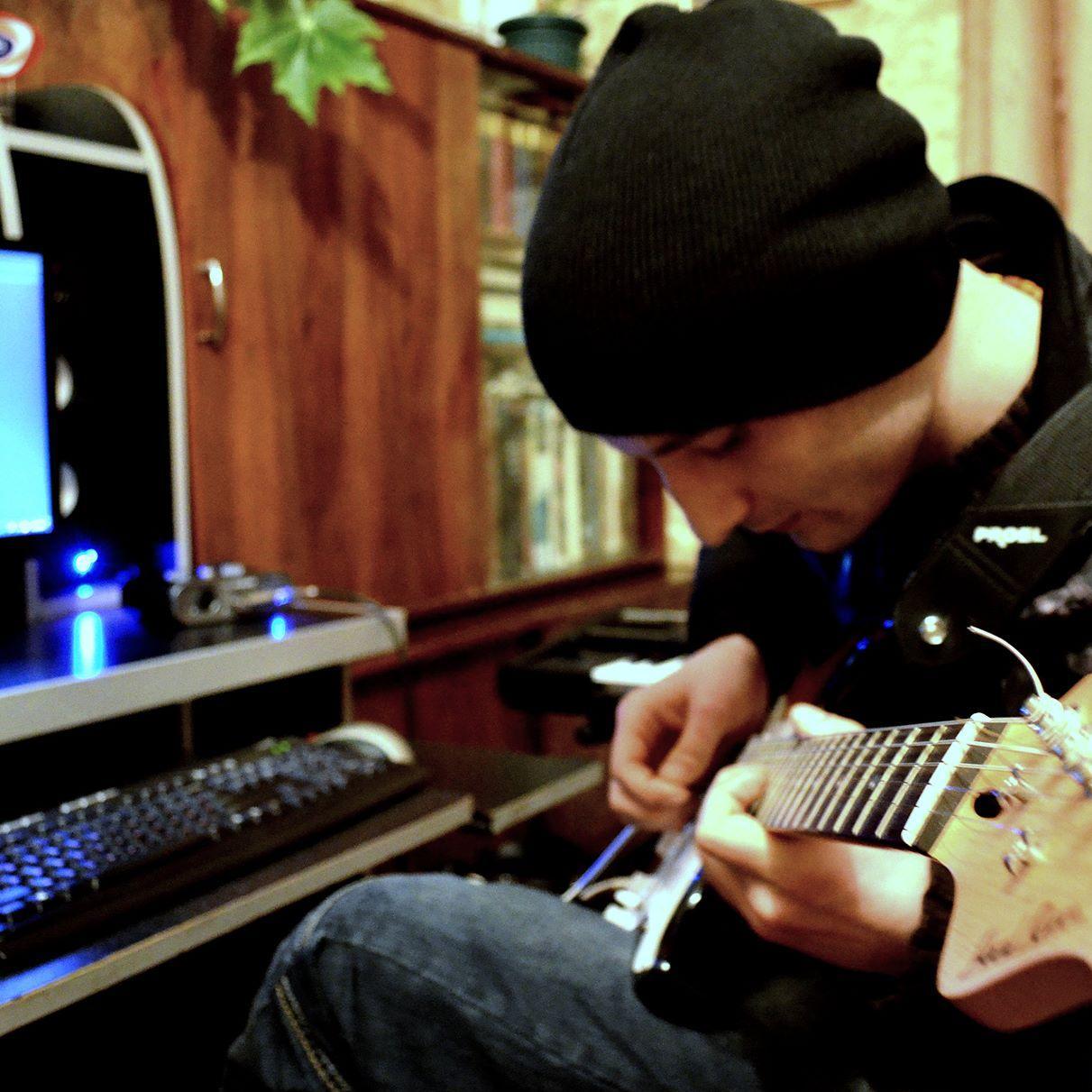 I recently discovered this Swedish composer last Summer while working as an instructor in a media creation summer camp. I was glad I discovered his music. He has a great mix of ambient tracks, some melodic EDM, and some atmospheric pop instrumentals. I'm shocked he hasn't gotten official commissioned work to the best of my knowledge. Definitely check out his works. He has a diverse style of different genres and his music has something for everybody without sounding too mainstream.
6. Jason Martin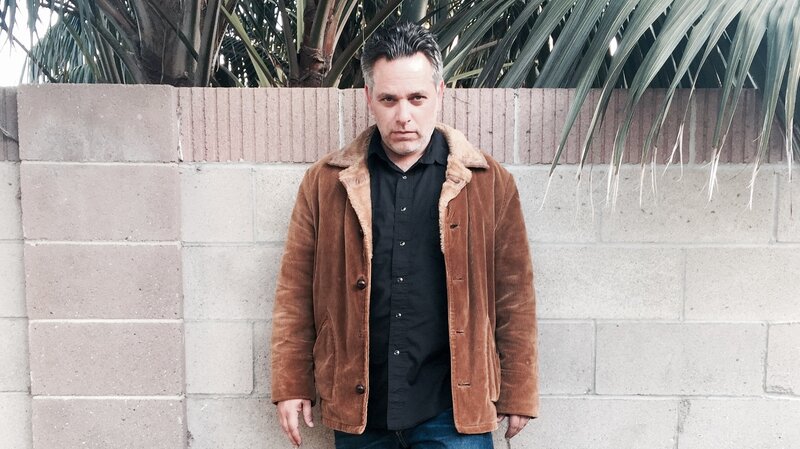 Those of you who really know indie rock should recognize that name. He's best known as the lead singer/guitarist of Starflyer 59, but has also been in several other bands such as Bon Voyage, Lo Tom, and The Brothers Martin to name a few. He is one of the most underrated guitarists in my opinion and I can recognize his work with that instrument anywhere. Jason Martin knows how to mix it up with shoegaze, grunge, dream pop, and some no-frills rock n' roll. Given his work as a frontman, songwriter, producer, and multi-instrumentalist (he can play guitar, bass, keyboards, and drums), I'm shocked he hasn't made any efforts in scoring.
5. Ronnie Martin

Okay, I'm a bit biased towards the works of these Southern Californian brothers with this and my previous choice. Jason's older brother Ronnie is the sole member of the experimental synthpop band Joy Electric. His knack for crazy melodies and analog synths are very unique and I would love to see him use those skills in a film score context. He's also worked on different genres with straight-up pop with Ronald of Orange, new wave/indie rock with the aforementioned The Brothers Martin, and lo-fi acoustic music with Shepherd. I think some experimental films could use some of that drum machine joy (see what I did there?) with his synthesizer magic.
4. Rophnan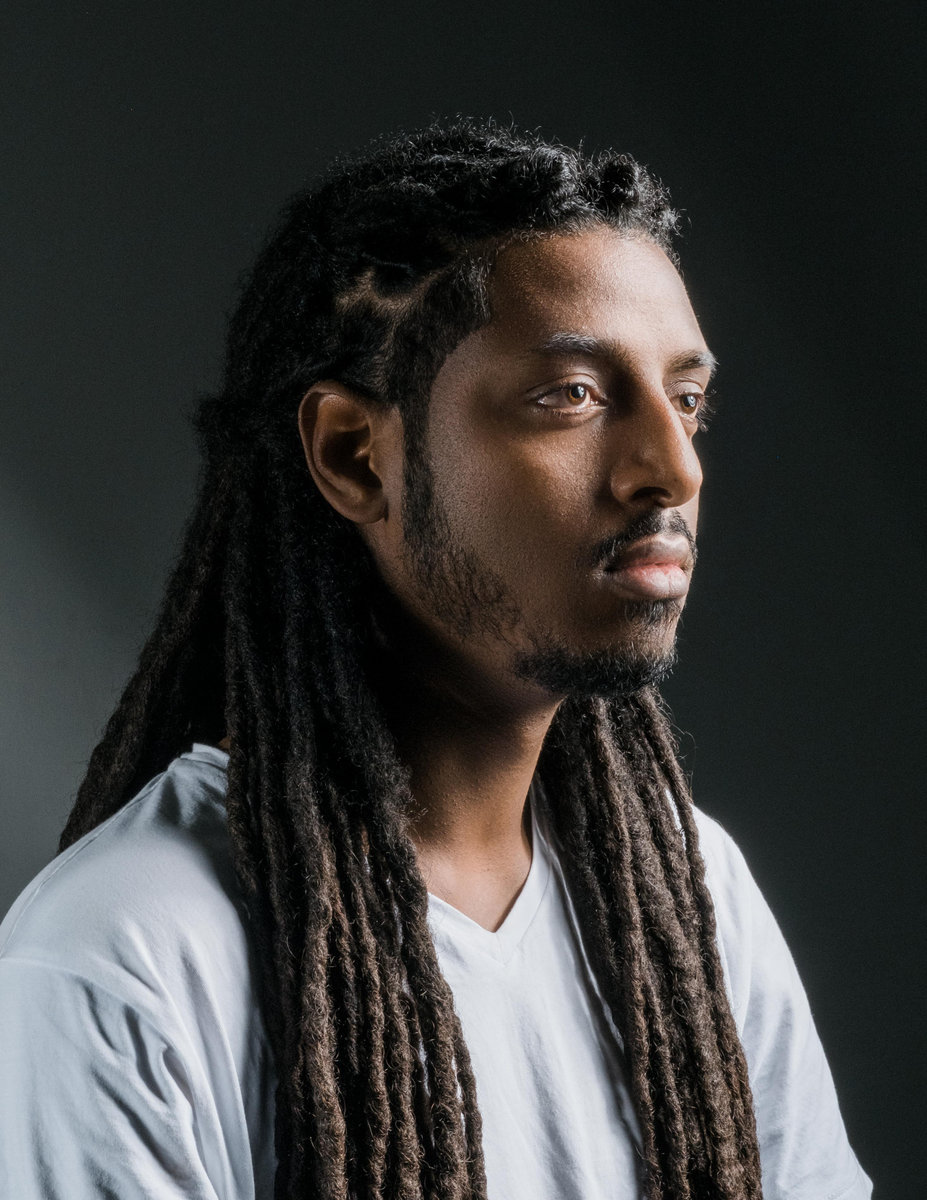 This was a recent discovery for me. He's an Ethiopian DJ, and I've been really digging his music. He incorporates trance and house with some traditional rhythms and melodies from his homeland. His music would be a kick in the face for several different films and I can't think of that many people who make electronic music like him. Imagine some afropunk/sci-fi project (that's not Black Panther) having some tunes from this guy. Seriously, I think he'd be a legit choice for a director to work with.
3. Diogal



Here's another African artist, but this guy covers the opposite kind of music than Rophnan. Diogal is an acoustic singer/songwriter hailing from Senegal who makes some contemplative music with his guitar work with some traditional percussion and melodies from West Africa. This would be way different than your average beardy indie folk guy out there. His music could be perfect in neorealism films or various dramas which would be great. I'd rather listen to him than Mumford & Sons or The Lumineers in a film. That's for dang sure.
2. Envy



Post-rock mixed with real screamo and spoken word elements? Yes, please! These guys know how to make music with changing dynamics and having a great atmosphere in their tunes. They are severely slept on here in America as people flock to similar bands such as mewithoutYou, O'Brother, and La Dispute (I like those bands, but Envy came first). Hearing their music in some films could be very fascinating. These Japanese experimental rockers should give scoring a try and maybe push Explosions in the Sky or Lights & Motion out of their way for some movie music. Just sayin'.
1. Arka'n

If you want a crazy mix of different genres to be in your movie, then look no farther than Arka'n. These Togolese musicians have a unique set up with guitar, bass, keys, and two drummers (hand drummer and a drum kit). They incorporate elements of funk, hard rock, hip hop, and Afrobeat. Sometimes it happens even in the same song. An action scene with their music playing could be really sick. They also know how to incorporate dynamic changes, diverse instrumentation, and they can sing/rap in multiple languages. Seriously, these guys should be far bigger than in their native Togo.
So which musicians do you think should score movies? Let me know in the comments section.
---
All photos and videos are property of their respective owners and used under US "Fair Use" laws.
The image of Ikson is from Twitter and is property of Ikson.
The photo of Jason Martin is from NPR and is property of Starflyer 59.
The photo of Ronnie Martin is from Twitter and is property of Ronnie Martin.
The photo of Rophnan is from Bandcamp and is property of Rophnan.
The photo of Diogal is from Discogs and is property of Diogal.
The photo of Envy is from MetalSucks and is property of Envy.
The photo of Arka'n is from the official Arka'n website and is property of Arka'n